INFORMATION SAVES LIVES.
Welcome to the Georgia Health Information Network.
The official state-designated health information exchange.
Enabling Data Exchange
We are creating a healthier Georgia through the use and exchange of electronic health information. At GaHIN, we:
Advance the quality of patient-centered care
Increase efficiencies while reducing costs
Improve the health of the state's entire population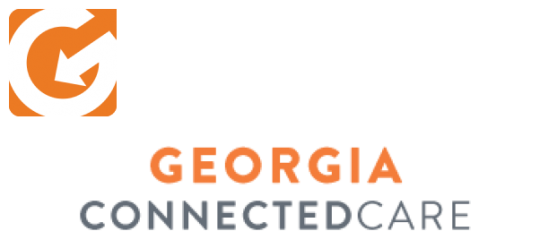 Providers make queries from within their EHR and quickly receive critical patient health data from hospitals, physician practices, state health systems and more.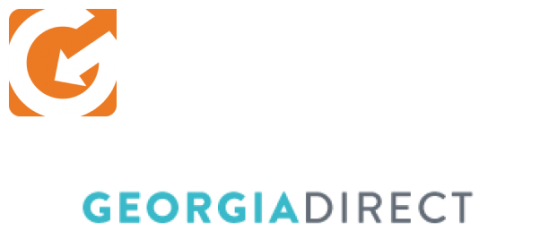 Providers share PHI with authorized healthcare professionals who need the information to make critical decisions.
04/27/20 - GaHIN has released an RFP for new technology options.

When a provider receives critical patient health information everyone benefits. When a provider shares patient health information everyone benefits. The Georgia Health Information Network is a win/win.  And we need you to join.


2020 Queries (2019 – 3.8M+ Queries)

2020 Direct Transactions (2019 – 1.1M Direct Transactions)

Total Patient Records Indexed